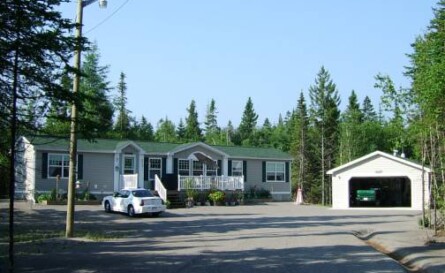 For the Most Appealing Neighbourhoods…
You may have noticed some of the more eye-catching neighbourhoods around the Charlotte County area and wondered who is responsible. You guessed it – Disher Homes Ltd.!
Our company has been fortunate enough to have the opportunity to supply Dufferin with subdivisions. Contact Disher Homes Ltd. today for a consultation.